I'm Hungry for Landscape
1.
Today I realized
I was hungry for landscape
In the old days if you went
from one village to another,
from Bisaccia to Andretta say,
there was empty space
between the two.
Now the village is empty
and the space in the middle
has been filled.
When I took a different route,
this time from Andretta to Calitri,
my impression was confirmed.
The road is only partially paved
and nobody travels there.
The landscape looked much better
and I devoured it
in the sunlight.
From every other
point of view,
that August day in Irpinia
was the same winter
as always.
2.
A friend tells me it's time
to look up
and see other places.
I don't obey.
I stay here in this place
and look down
at the ground
down and further down.
3.
When land was not yet
threatened
we used to look
elsewhere.
But now,
We must watch it carefully
watch it every day.
It's life expectancy looks
shorter even than ours.
4.
Nobody can stay where they are
exile is inevitable
from every village
every town.
Residing here
is a form of diplomacy
The only possible place to live
is inside poetry.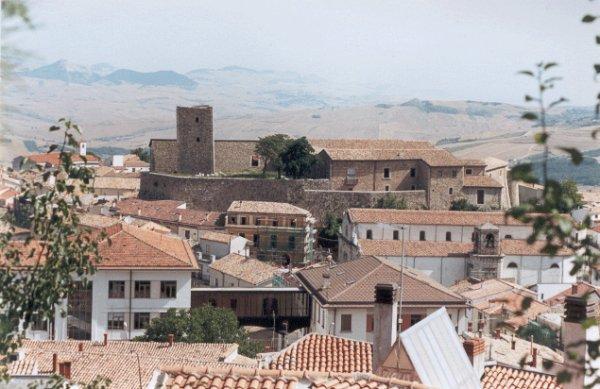 If we continue to keep this space alive it is thanks to you. Even a single euro means a lot to us. Come back soon and
SUPPORT DOPPIOZERO